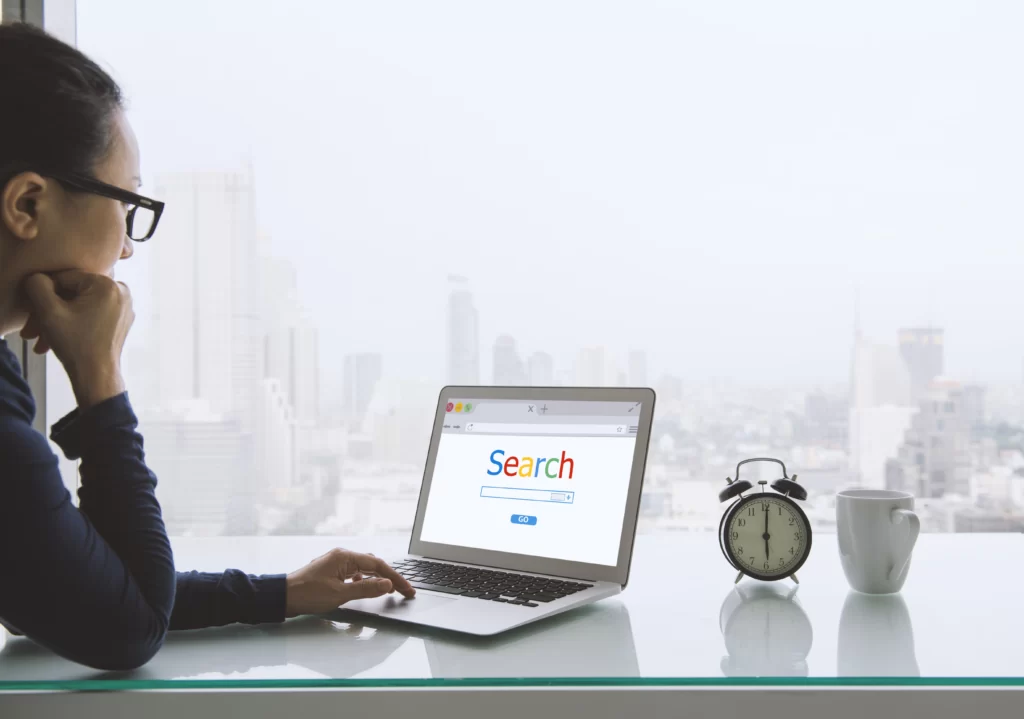 In today's digital age, establishing a strong online presence is vital for the success of any business in Collinsville, IL. One crucial aspect of this presence is a Google Business Profile. Here in this blog post we would like to explain why it is important for your business to have a Google Business Profile set up.
The Power of Google Business Profiles
Having a Google Business Profile means that your business will appear on maps and searches on all the essential Google platforms. It will also allow you to keep your business information updated online. It provides valuable information about your company to potential customers, making it easier for them to find and engage with your business.
Enhanced Visibility in Google Search Results
By having a Google Business Profile, your company gains enhanced visibility in Google search results. When users search for businesses related to your industry or location, your profile appears prominently, providing essential details such as your address, phone number, website, and customer reviews. This increased visibility significantly boosts your chances of attracting new customers.
Improved Customer Trust and Credibility
A Google Business Profile offers a platform for your customers to leave reviews and ratings based on their experiences with your business. Positive reviews act as social proof, instilling trust and credibility among potential customers in Collinsville, IL. In contrast, negative reviews provide an opportunity for you to address any concerns publicly and showcase your commitment to customer satisfaction. By actively managing and responding to reviews, you can build a strong reputation for your business.
Enhanced Engagement and Customer Interaction
Google Business Profiles facilitate direct engagement with your customers. Customers can ask questions, leave reviews, and even book appointments or make reservations directly from your profile. By promptly responding to inquiries and providing accurate information, you can foster a positive customer experience.
Valuable Insights and Analytics
You can access data about customer interactions, such as how customers found your profile, the number of website clicks generated, and popular search queries related to your business. These insights can help you make informed decisions about marketing strategies and understand customer preferences better.
Optimized Local SEO
For businesses with a physical presence, Google Business Profiles are instrumental in improving local search engine optimization (SEO). By providing accurate and up-to-date information about your business, such as your address, hours of operation, and service offerings, you increase the chances of appearing in local search results. This optimization can drive more foot traffic to your store.
If you want more information on setting up your Google Business Profile and how it can benefit you Collinsville, IL business, call Hometown Marketing Group today!